Recovering Deleted Calendar Events from iPhone
Having such a busy day will really keep you busy. So busy that, when you are doing one thing at a time you tend to forget what the other things you need to do afterwards. Luckily, on iPhones, you can have a calendar, where you can put your memos and reminders on what you are going to do on the latter time or later time. People keeping track of time is the very important aspect of a busy person. Also, when keeping track of time, you can make sure that no precious time is lost, and because we believe in a quote and saying that says, "Time is gold.", which is why we tend to not waste time as possible and use it efficiently as in our capability. It is also irritating and frustrating when you have accidentally deleted your events on your calendar and have the trouble on putting everything back again which, in some cases, you can't remember everything and every event, reminders, and especially the anniversary reminder which may cause a problem in relationships and many other issues.. It is like piecing back a broken eggshell; it makes you sad and bored and at the same time, agitated.
But don't worry, there are easy ways to solve your problem. With iPhone Data Recovery, you can recover deleted/lost iPhone calendar events. The steps are the following:
Recovering deleted Calendar from iPhone
First, install and launch the iPhone calendar data recovery, and connect your iPhone to computer, and then you will see the interface as below. Choose "Recover from iOS Device" as the recovery mode because you'll be provided three options below from the window or screen.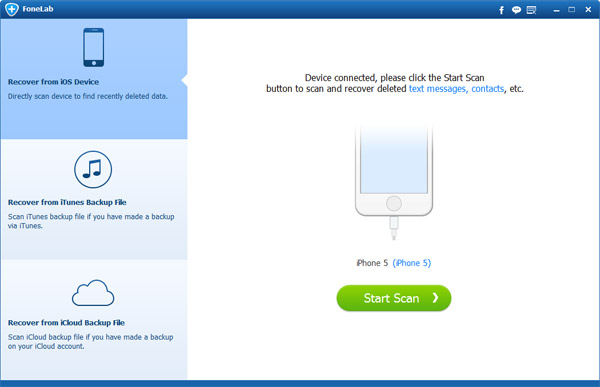 Second, scan you iPhone to recover deleted Calendar from iPhone. This powerful iPhone calendar recovery program will be able to restore any calendar events on iPhone that have been recognized and scanned by the system. Scanning time depends on the number of files from the iPhone, so patience is required when doing so.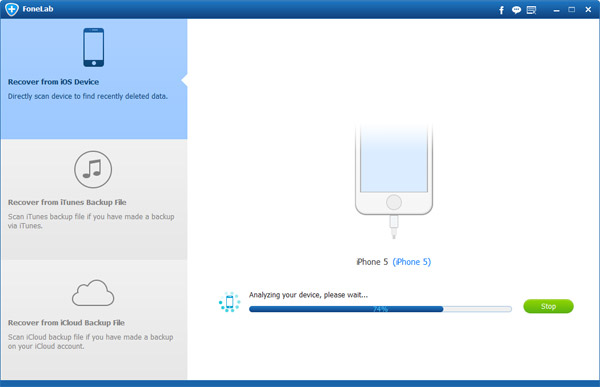 Third, after the scanning is finished, all the data found on your phone will be categorized and grouped together and will be displayed on the screen. You can click Calendar to check on what option you want. Now, since you selected calendar options, the calendar content will also be divided into many, numerous parts on which you have entered before on your calendar namely; meeting, homework, cooking, meeting, writes article, football, project, and many more reminders. There will be a check box on what you want to restore and retrieve so, you can either check or choose what to retrieve and restore, or select everything and choose to restore all.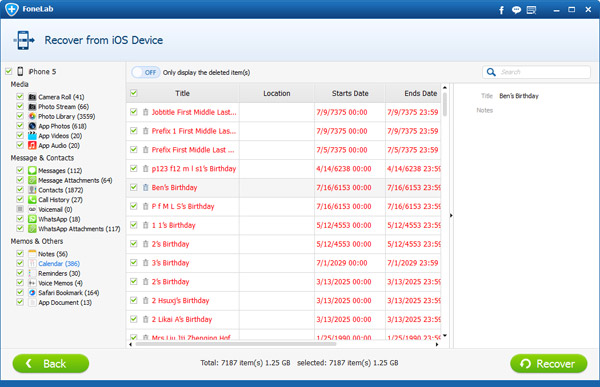 Lastly, you can tick off the "only display the deleted items" to list only the deleted time and calendar events.
Recovering iPhone Calendar from backup
If the deleted calendar data has been overwritten, you can choose to recover iPhone Calendar from iTunes or iCloud backup files. You don't have to connect your iPhone to computer under these two modes.
To recover from iTunes, click Recover from iTunes Backup Files, then choose the backup file and scan. Last steps are same with the first mode.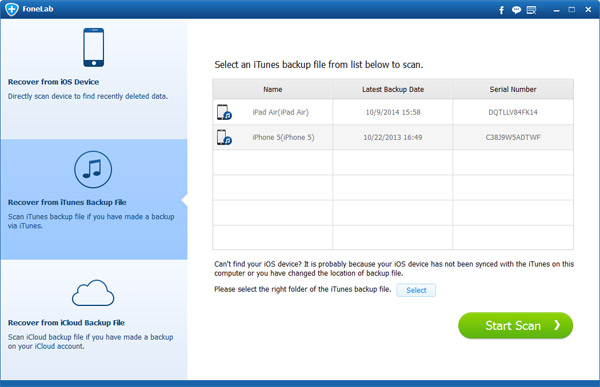 To recover iPhone Calendar from iCloud, choose Recover from iCloud Backup File. Sign in to your account, download backup file and scan. Then do the same as other modes.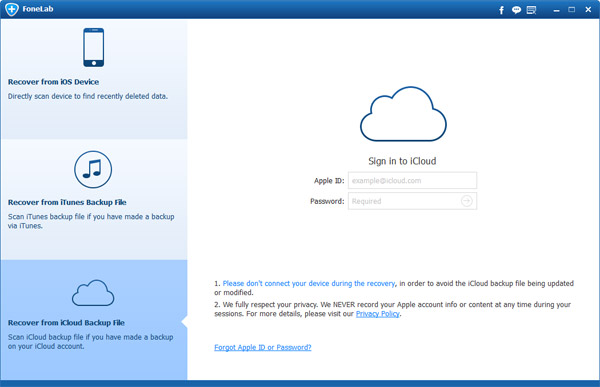 Everything has changed and returned to the way it was
Now everything has been restored and retrieved, you won't have the hassle and stress in putting back humpty-dumpty together again. Or so the story goes. Moreover, having all these applications and programs would be easier for you to return what was lost and never worry when you have the right backup. Lastly, the most important thing to remember when having such devices is to never forget and be clumsy about the things you do, except for the circumstances which are out of your control.
Related Articles